Our high-precision solutions are used extensively in commercial and military aircraft engine systems as well as various auxiliary mechanical systems, helicopter rotor systems and transmissions, and space/satellite applications.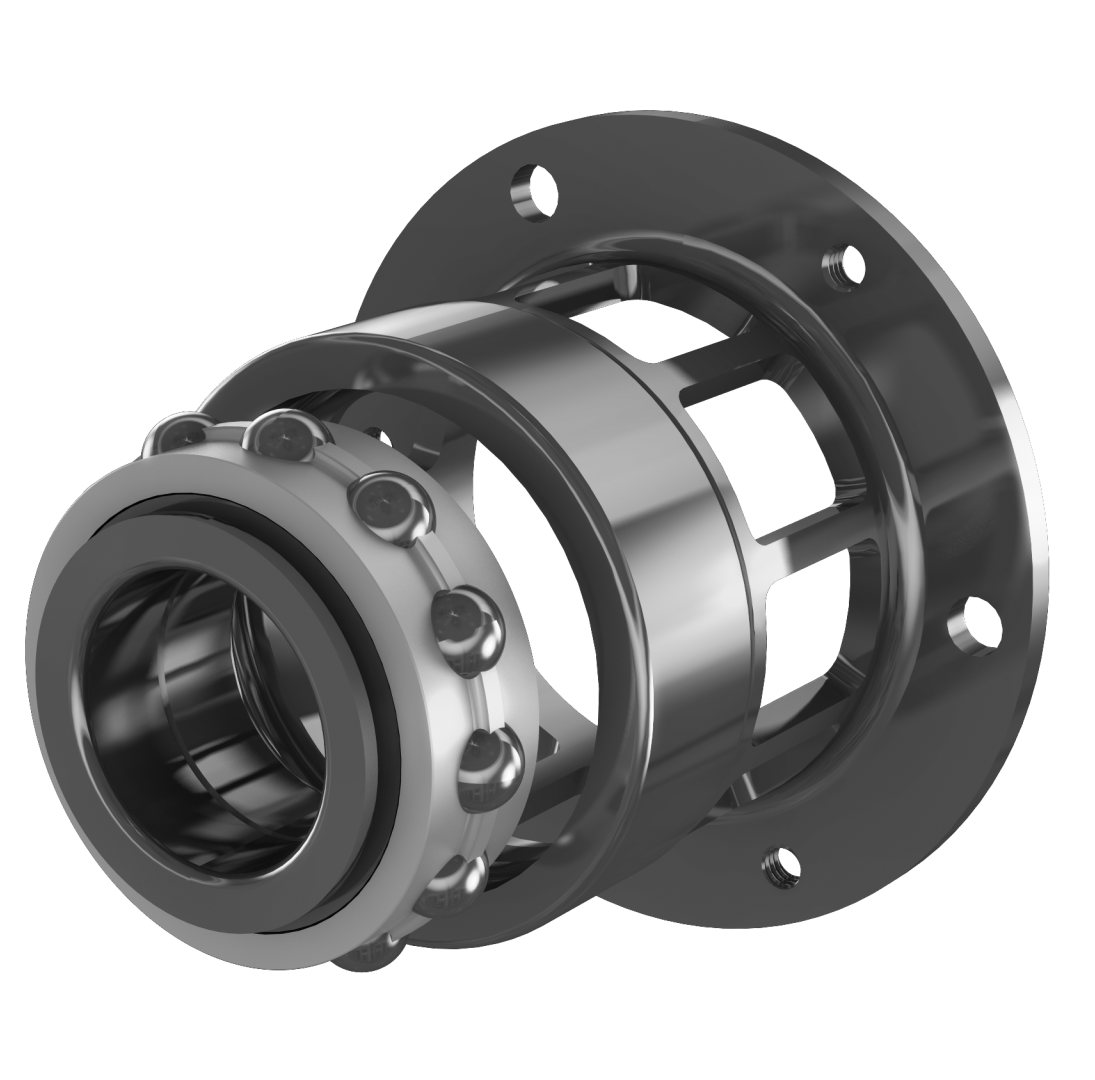 Covering the expanse of ball and roller bearing needs.
From miniature ball to large-diameter roller and from super duplex to thin section designs, every component is engineered for precision, performance and life-critical reliability.
Specialized Market Segments and Applications.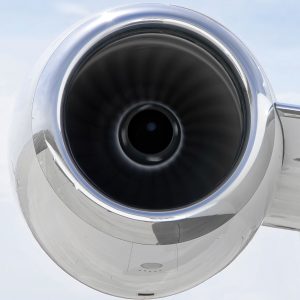 Engines, Gearboxes and Transmissions
Auxiliary Power Unit (APU)
Main Shaft
Tower Shaft
Accessory Gearbox
Reduction Gearbox
Fuel Control System
Hot Air Valve
Thrust Reverser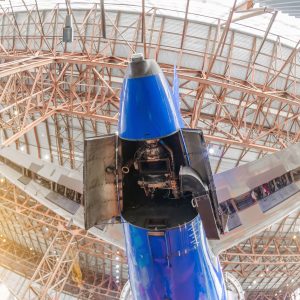 Auxiliary Mechanical Systems
Avionic Instruments
Fuel Pump
Gyroscopic Instrument
Hydraulic Actuator
Ram Air Turbine
Servo Valve
Starter Generator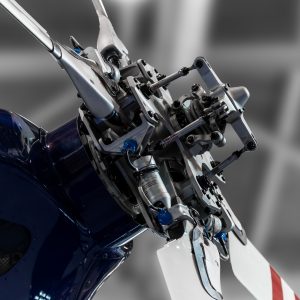 Avionics
Blade Retention
Hydraulic Actuator
Main/Tail Gearbox
Servo Valve
Transmission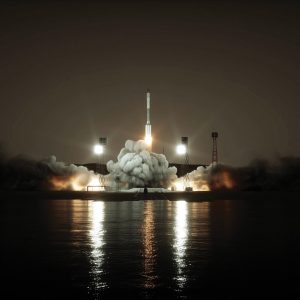 Crew Transport
Launch Vehicle
Planetary Probe
Low Earth Orbit Satellite