Advanced Bearing and Mechatronic Systems
The diverse technologies of the MinebeaMitsumi Group enable us to address our customers' most complex requirements with innovations that have yet to be developed.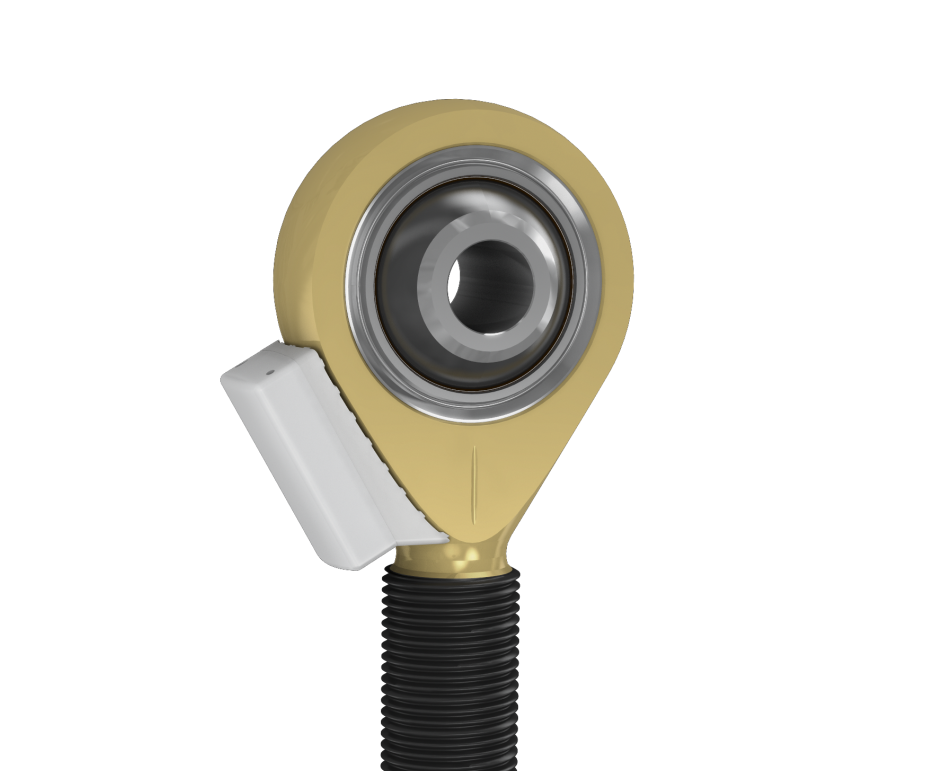 High-value products incorporating a myriad of elements.
Including precision machined parts, electronic components, advanced alloys, proprietary PTFE liners, ceramic elements, specialized coatings, additive manufactured parts and other elements using advanced manufacturing techniques.
Elevating the possible to new plateaus.
It's the result of combining our multidisciplinary problem-solving approach, our expansive portfolio of mechanical and electronic components — and an even higher degree of collaboration between the customer, our product development team and specialists from our diverse manufacturing divisions.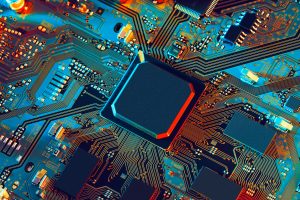 Specialized Market Segments and Applications.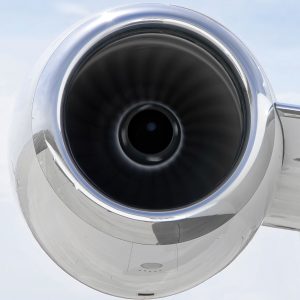 Engines, Gearboxes and Transmissions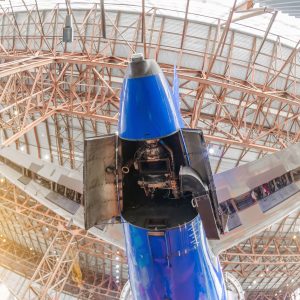 Auxiliary Mechanical Systems